PHOTOGRAPHY
At Create we begin with brainstorming concepts and agreeing photography styles. A full list of photographs needed to be shot is defined, with guidance on shoot preparation provided, which includes items such as: location for shoot, equipment requirements, do you need models, set and staging. The photo shoot is then time-framed over a half day or full day. After the photoshoot proofs are prepared of all the photos taken during the shoot.
PHOTOGRAPH DELIVERY AND OWNERSHIP
Photographs are delivered within 2 weeks following the photoshoot in high resolution digital formats for both print and online. Copyright of the photographs is transferred from Create to you, you can then use the photographs how you like.
Some businesses we have worked with.
We have worked with these companies to deliver successful branding, design, photography, video, animation, website, and e-commerce projects.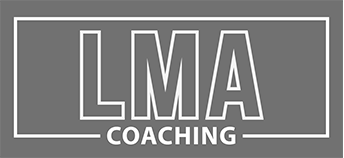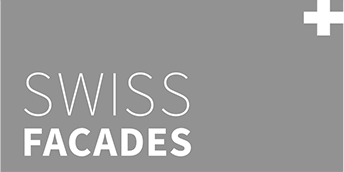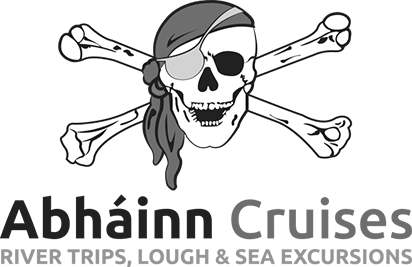 Let's Get Creating!
We will provide you with a professionally designed and effective solution.
Create are perfectly suited to meet the requirements of your project needs.  Our approach allows us to work closely with you to design and develop creative resources to aid in developing your business growth through the areas of marketing, design, website and creative content.