SEARCH ENGINE OPTIMISATION
The Create team can assist you to optimise your website to "rank" higher in search engine results, thereby increasing the amount of organic traffic your website receives. The Create team will assist you with on page SEO, all the content that exists "on the page"; and off page SEO, activity not on a website which could affect ranking, ensuring the website has the correct back links. In addition, the Create team can assist with technical SEO, ensuring images are compressed correctly, data is structured and css file optimisation is in place, all essential within SEO.
CONTENT MARKETING
The Create team will ensure the development and promotion of content assets for the purpose of generating brand awareness, traffic growth, lead generation, and customers. Writing and publishing articles on your Company blog, providing you with more opportunities to convert website visitors into leads.
SOCIAL MEDIA MARKETING
At Create we can assist you with promoting content on social media channels to increase brand awareness, drive traffic, and generate leads; social media channels including Facebook, Twitter, LinkedIN, Instagram, Snapchat, Pinterest.
PAY PER CLICK (PPC)
The Create team can assist you to explore driving traffic to your website by paying a publisher every time an ad is clicked; ads such as Google Ads, Facebook Ads, Twitter Ads, Sponsored messages on LinkedIN.
EMAIL MARKETING
The Create team can develop an email marketing campaign, using branded emails to promote content, discounts and events, as well as to direct people toward your website.
Some businesses we have worked with.
We have worked with these companies to deliver successful branding, design, photography, video, animation, website, and e-commerce projects.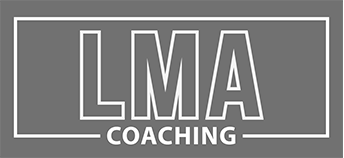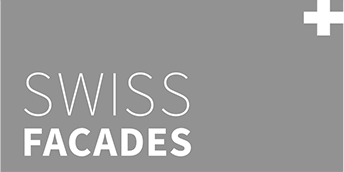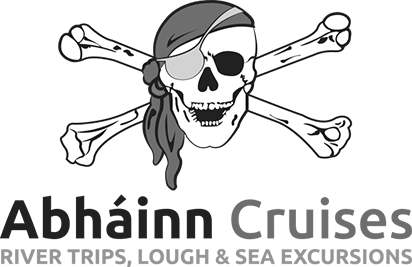 Let's Get Creating!
We will provide you with a professionally designed and effective solution.
Create are perfectly suited to meet the requirements of your project needs.  Our approach allows us to work closely with you to design and develop creative resources to aid in developing your business growth through the areas of marketing, design, website and creative content.