PLANNING
Website goals and objectives are confirmed by the Create team. Any further relevant information is reviewed, to gain a detailed understanding of the website requirements, the target audience and the key themes required on the website. A website development project management schedule is established with target dates for the various stages of the website development. A site map clearly showing the website architecture/ navigation is produced at this stage showing how the content is to be organised, all pages, links, sub-pages, categories, etc., with the page hierarchy clearly shown. This will be reviewed with you for corrections and amendments as necessary. Each page layout is mapped out, detailing required functionality and appropriate call to actions.
SITE DESIGN
The Create team have gained a wealth of experience with regard best practice layout. Using this experience, we are able to create websites which conform to best practice guidelines which can help to achieve optimum conversion rates. The Create team will work to create a quality designed, informative and immediately engaging site.
We will employ good website design practices including user interface design (UI) and user experience design (UX) to ensure the website is engaging and web visitors can navigate easily. The design will be aesthetically pleasing, the layout and navigation simple and easy to use in order to help maximise sales. The design will ensure that the brand identity will be prominent and very visible on all parts of the website.
SITE DEVELOPMENT
After the website designs have been approved the design files will be sent to the Development Integration Team who will cut the site to XHTML using our existing best practice layouts. Our team will use modern coding standards to ensure accessibility and search engine optimisation is paramount.
TESTING & GO LIVE
The Create Development Integration Team always ensure that the entire website is optimised to ensure fast download speeds, particularly for those on slower connections. The website is fully tested to ensure it functions the same on all popular internet browsers Edge, Firefox, Safari, Opera, and Chrome.
Some businesses we have worked with.
We have worked with these companies to deliver successful branding, design, photography, video, animation, website, and e-commerce projects.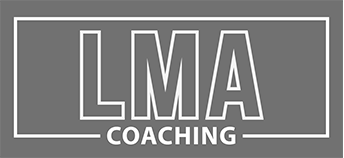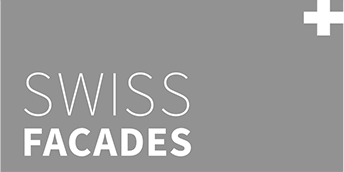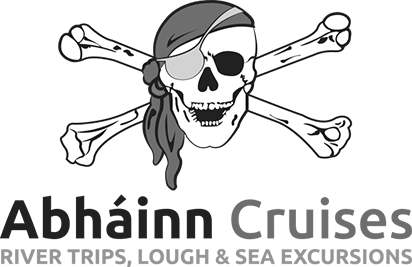 Let's Get Creating!
We will provide you with a professionally designed and effective solution.
Create are perfectly suited to meet the requirements of your project needs.  Our approach allows us to work closely with you to design and develop creative resources to aid in developing your business growth through the areas of marketing, design, website and creative content.