SEO AUDIT
Create analyse the website, to assess how well it aligns to SEO best practice. This stage allows the Create team to identify foundational issues which are negatively affecting organic search performance, and the websites ability to be crawled and indexed by search engines. This analysis will detail:
Technical SEO Issues
Website Structure Issues
On-Page SEO Issues
Potential O-site Issues
Content Gaps and Opportunities
Competitive Marketplace Insights
From the audit the Create team will identify areas of improvement and SEO "must do" tasks, so that the proper actions and realignments can take place during the rebuild. These actions will ensure that authority associated with the website is retained and the platform updated specifically for better SEO.
6 MONTH SEO STRATEGY
For a period of 6 months, the Create Team will develop and fully implement a SEO Strategy to build brand and company awareness and therefore grow sales. The elements of this strategy will include:
On Site SEO – Optimising the site and individual pages to improve search engine accessibility and search ranking.
Local SEO – Google My Business profile optimisation, local citation placement, and local link building.
Paid Facebook Ad Campaign – The design and management of a paid Facebook ad campaign to grow Facebook followers and website visitors. The client will be required to provide a budget for ad placement, which could be as little as £10 a day, with the flexibility to turn it on and off as desired.
Content Calendar – The design and management of a date and event focused calendar to plan, write and organise all campaign messages, thereby taking the guesswork out of what and when the client needs to be posting.
Content Marketing – A blog framework will be implemented. Content ideas can be sent to the client's in house marketing team to give direction on potential blogs, their content copy and format. The Create team are happy to write blog posts for the client, fortnightly or as and when required for an agreed additional fee.
TRAINING (SEO & DESIGN)
SEO cheat sheets and training will be provided so that the client can perform basic SEO optimisation for newly published and amended content.
Some businesses we have worked with.
We have worked with these companies to deliver successful branding, design, photography, video, animation, website, and e-commerce projects.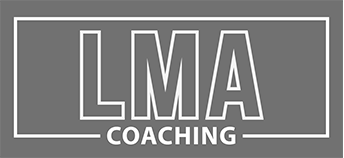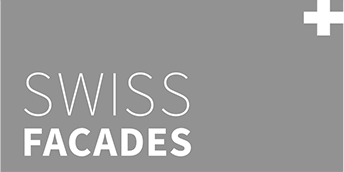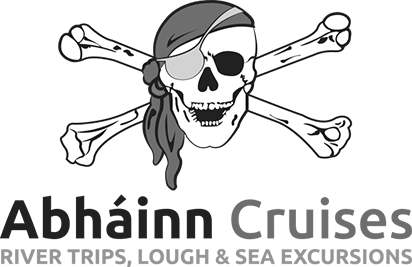 Let's Get Creating!
We will provide you with a professionally designed and effective solution.
Create are perfectly suited to meet the requirements of your project needs.  Our approach allows us to work closely with you to design and develop creative resources to aid in developing your business growth through the areas of marketing, design, website and creative content.