OPERATIONAL PRINT
At Create we understand many companies still prefer to print operational and transactional items such as delivery notes, invoices, statements, and order pads. We ensure the printed communication, however basic, will always be designed and printed to portray your Company and its brand.
PROMOTIONAL PRINT
Our print partners ensure the delivery of quality printed materials; offering the opportunity to print non standard items and print on recycled paper or paper from sustainable sources.
PROMOTIONAL GIFTS
Our promotional gift partners offer a wide range of printed promotional gifts, striving hard to offer not just the usual, but the unusual.
Some businesses we have worked with.
We have worked with these companies to deliver successful branding, design, photography, video, animation, website, and e-commerce projects.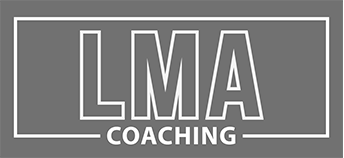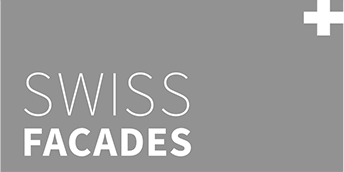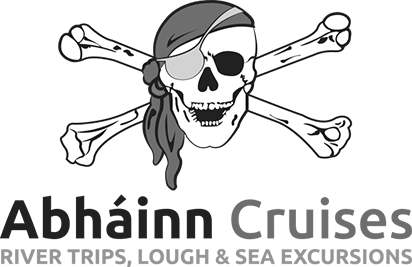 Let's Get Creating!
We will provide you with a professionally designed and effective solution.
Create are perfectly suited to meet the requirements of your project needs.  Our approach allows us to work closely with you to design and develop creative resources to aid in developing your business growth through the areas of marketing, design, website and creative content.