VIDEO
At Create we begin with brainstorming concepts and agreeing video styles. We develop a storyboard, to layout the scene by scene action, ensuring the core marketing message is effectively conveyed. The storyboard is then brought to life through live action shoots, followed by final editing.
ANIMATION
Corporate animation offers the opportunity to make marketing messages really memorable, through a range of animation styles. At Create we offer digital and hand drawn, explainer, motion graphics/typography, character and 2D animations.
INFOGRAPHIC
At Create we develop infographics to assist you visually represent information, data or knowledge in the form of a static display or video; presenting your information quickly and clearly to your target audiences.
Some businesses we have worked with.
We have worked with these companies to deliver successful branding, design, photography, video, animation, website, and e-commerce projects.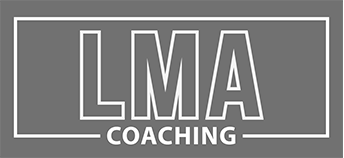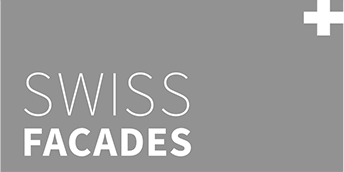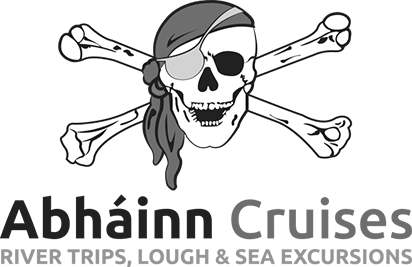 Let's Get Creating!
We will provide you with a professionally designed and effective solution.
Create are perfectly suited to meet the requirements of your project needs.  Our approach allows us to work closely with you to design and develop creative resources to aid in developing your business growth through the areas of marketing, design, website and creative content.