COPY FOR WEBSITES
The Create team understand written website content is the most effective way to communicate a brand story and engage with your target audience. The written content should ultimately complement the design of a website to create a positive user experience, sharing information about what your business does and how the products/services can benefit your target audience. It's an opportunity to highlight a USP (unique selling point). The Create team view choosing the right words to convey your message as crucial.
COPY FOR PRESS RELEASES
At Create, we still believe one of the best ways to expose your business to a wider audience is still via the press. Whether this is through an online publication, or using traditional media like newspapers and magazines, to get a story published, press releases are key. The Create team view the press release is the most basic form of news and ensure they present a story clearly and concisely to journalists, including all the key information the journalists need to write an article. The Create team always ensure the press release contains a compelling headline which conveys the key message, making it immediately clear to the reader what the story is about.
COPY FOR MARKETING ACTIVITIES
The Create team ensure you can get the most out of carefully designed brochures and leaflets through professional content which speaks directly to your target audience. Whether it's an annual business booklet, a company leaflet, or a school publication, the Create team will ensure the content will always deliver the right message to the intended target audience/readers.
Some businesses we have worked with.
We have worked with these companies to deliver successful branding, design, photography, video, animation, website, and e-commerce projects.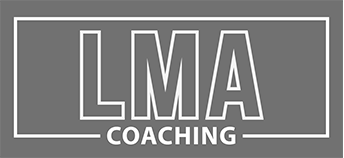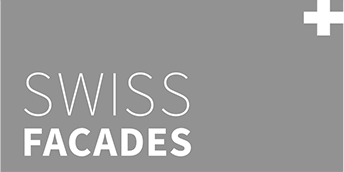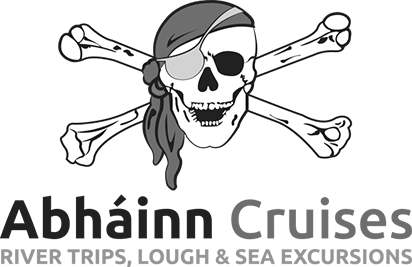 Let's Get Creating!
We will provide you with a professionally designed and effective solution.
Create are perfectly suited to meet the requirements of your project needs.  Our approach allows us to work closely with you to design and develop creative resources to aid in developing your business growth through the areas of marketing, design, website and creative content.